Mobile Roulette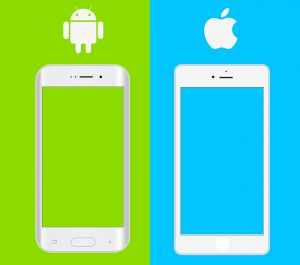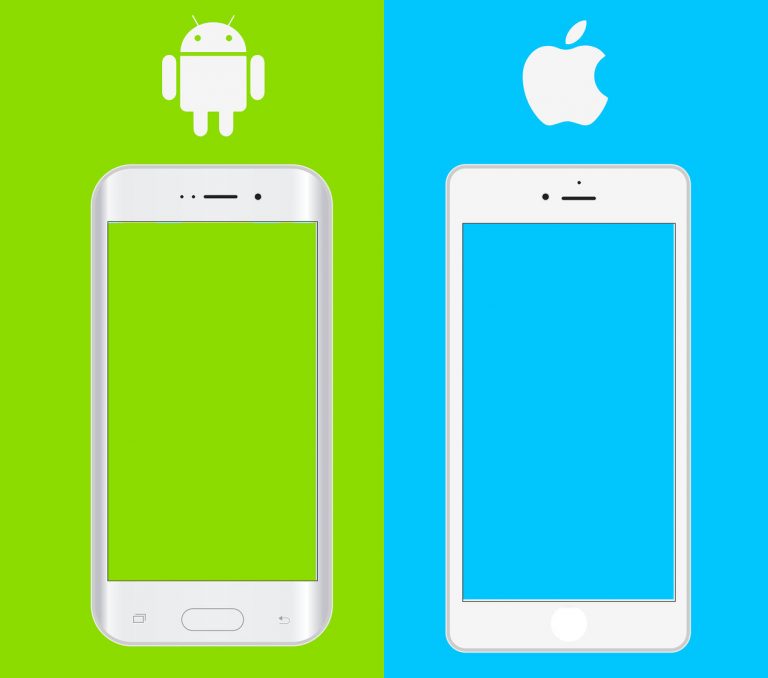 The rapid technological changes in the gaming industry have led to the development of mobile gaming platforms. The majority of the audience for casino games comprises young people who spend most of their time on mobile devices. As a result, online casinos have optimized their platforms for mobile gaming to cater to this market. The mobile versions have the same capabilities as the desktop version only that the screen sizes are smaller.
Most casinos have developed mobile apps for their websites while others have customized mobile experience in the form of in-browser sites. Regardless of the version, you use you are confident of finding a vast selection of games, including the popular mobile roulette, Baccarat, and table games.
Our team of experts has reviewed numerous roulette apps and prepared this guide to help you find the best ones. Here's what you should expect to find on this guide:
Find out how to identify rogue and genuine mobile roulette apps

Identify mobile devices that are compatible with mobile roulette apps

Roulette variants supported by the mobile roulette app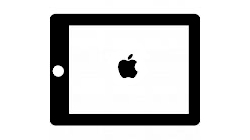 Mobile games have allowed online casinos to cater to a much bigger audience than before. With native apps, casinos can now reach the customers who prefer to play on the move. iPad roulette software is an application that is built …
Read Review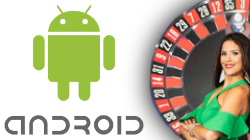 More gambling sites are now offering Android casino games. Many games have been optimized for this form of gameplay, including the roulette. New players no longer need to use PCs to access casino games because a brief visit on Google's …
Read Review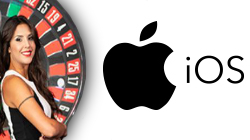 iPhone Casinos are establishments whose games have been optimized for playing with iPhones. With many players accessing casinos with their iPhones, it is only fair that they have a way to access the casino through the phone. This is done …
Read Review
What to Consider When Playing
The online gaming industry is abuzz with gaming apps in a bid to draw as many players to online casinos. However, players should be vigilant when downloading the games as some apps have low-quality graphics that can compromise your gaming experience. Other apps are slow and do not function at the average speed of the mobile device. We advise players to take advantage of the free play mode to assess such features. Also, keep in mind that the roulette is a game of luck so you should not be fooled by the electronic scoreboard showing the last winning numbers. The roulette uses random generator software to create strings of random numbers to determine the outcome.

How to Find the Best Roulette Apps?
We use specific criteria when reviewing the best roulette apps. Here are some of the features we look at:
1. Quality of the Graphics
The graphics may not be as clear as the desktop version due to the small screen size on the tablets and smartphone. However, an excellent mobile roulette app should display the essential features, i.e., the tableau and the wheel. Most apps display the two elements on separate screens to allow the user to place his bets accurately. Similarly, a full-screen view of the wheel allows the player to follow the game and watch the ball spinning and landings.
2. Availability of a Freeplay
We found that some casinos barely provided a demo mode. If you are not ready to play this roulette for real money, consider looking for a mobile casino offering free play. It allows you to try new strategies before spending.
3. The Resolution
We found that mobile devices with resolutions of 1280×720 and above provided clearer images than those with lower resolutions. Tablets are preferable to mobile devices as the player has a better view of the game, and it is easier to place bets more accurately.
4. Minimum Requirements for Mobile Devices
There are no minimum requirements for operating systems relating to Android devices. Devices running on Android 2.3 and above have sufficient power to support casino apps, including the roulette app. iOS devices running on version 6.0 and above are the best for installing a roulette app. However, if using the in-browser version, iPhone 4 and newer methods are ideal.
Benefits of Playing
Mobile gaming saves time and offers a great deal of convenience compared to the brick and mortar desktop version. With roulette wheel apps, you are confident that you are just a few clicks away from making a few extra bucks. Here are more benefits of playing mobile roulette:
Ability to Play Within a Short Period: Gambling from a desktop requires the player to invest a significant amount of time. Roulette game apps allow players to enjoy the different roulette variants on the go. You can bet while in a waiting line at the grocery store and while at your child's soccer practice; the possibilities are endless. This form of convenience enables players to explore all features of the game and take advantage of bonuses and other offers.
Ability to Interact with Other Players: Roulette game apps have a social feature that allows players to interact with others in real time. Building a robust social network is essential. You get to share your experiences with other players and share valuable information.
Earn Bonuses: Roulette apps for real money allow players to participate in promotions and bonus offers just like the desktop version. Players are awarded signup bonuses, regular bonuses, and high payouts just as the regular version.
Compatibility with Mobile Devices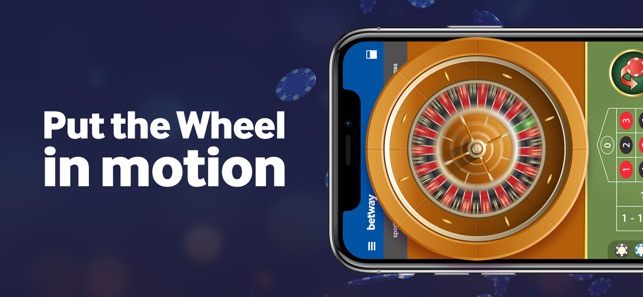 The best apps should be compatible with Android and iOS devices. Recent versions come optimized for use on Windows phones. We advise players to look for casinos offering native apps because they are designed for use on small screen sizes.
Browser-based mobile roulett version still provides the ultimate mobile gaming experience, but the interface is not optimized for mobile use. As such, the graphics may be compromised. Also, players risk losing their place in the game in case the internet connection drops.
Our Tips
Consider performing a detailed review of several online casinos when looking for the best site to play mobile roulette. Look for an audited and trusted website that does not skimp on licensing and publishing audited reports. Our team has reviewed a range of roulette sites based on the criteria highlighted above and developed a list of the best sites. It's up to you to perform due diligence before installing online Roulette apps and playing for real money.
FAQ's
Are the Same Game Varieties Available on this Roulette?
The best roulette apps offer more than one variation of the game: the European, French, and American roulette. Other variants include Roulette Royale and the roulette VIP. Roulette VIP is designed for players who don't want to play for real money. However, most apps only support the European and French roulette variants; occasionally, you will find the American roulette. Microgaming is considered the best developer for mobile games, including the roulette as players can play for real money. NetEnt, Play'n Go and iGT also develop mobile games.
How Safe are Roulette Game Apps?
Mobile casinos have implemented security encryption software to keep the players' details safe. However, players using public Wi-Fi are prone to security risks hence, the need to install a firewall. The software prevents the connection between the players' mobile device and internet access via rogue apps. Mobile devices can block permissions, but they are ineffective because some apps require those permissions to be switched on before installation.
Is Live Dealer Roulette Available on Mobile Devices?
The Live roulette was the first live dealer game to be rolled out by many mobile casinos. Mobile live apps are used widely, but some online casinos have stuck to in-browser solutions. Evolution Gaming is credited with developing the mobile live dealer roulette in the form of live European and live American roulettes. However, only a few mobile casinos offer the live dealer roulette. In most cases, players need to sign up with a different online casino that offers live roulette instead of using the mobile app.
Is this Roulette Compatible with all Platforms?
Most mobile roulette apps are compatible with Android devices, as it encompasses 75% of the world's smartphone market. More roulette apps are allowing compatibility with other operating systems like iOS, Windows, and Blackberry.