Online Roulette Payments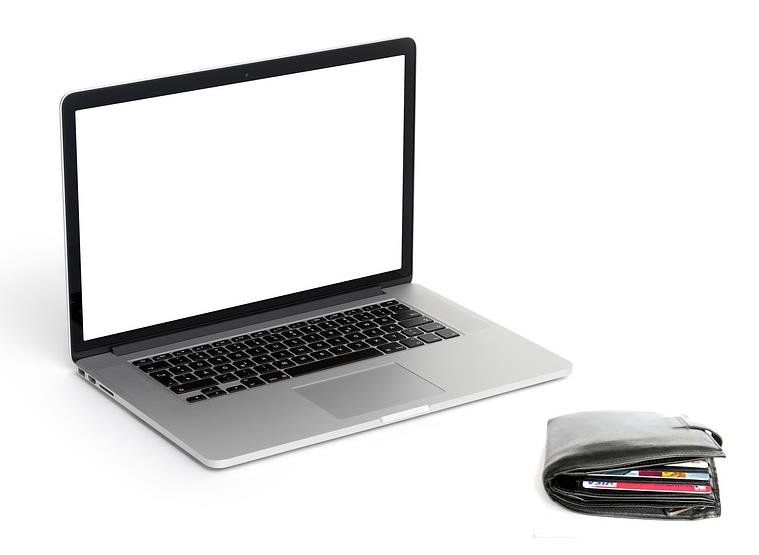 Gambling online is only possible if players can transact with a casino freely. People should be able to fund their playing accounts and cash out winnings without trouble. As casinos moved to the online sphere, they had to find payment methods that could suit customers. This demand drove the innovation of numerous banking solutions, including virtual wallets, prepaid cards and cryptocurrency. Gamblers now have an array of online roulette payment options that cater to varying requirements. Some payment methods are universal while others are specific to certain regions. The needs of a player will determine the right banking solution to use. When picking a roulette casino, you have to check the banking methods it provides even before opening an account. We looked at some of the popular payment modes that roulette casinos offer.
Credit Cards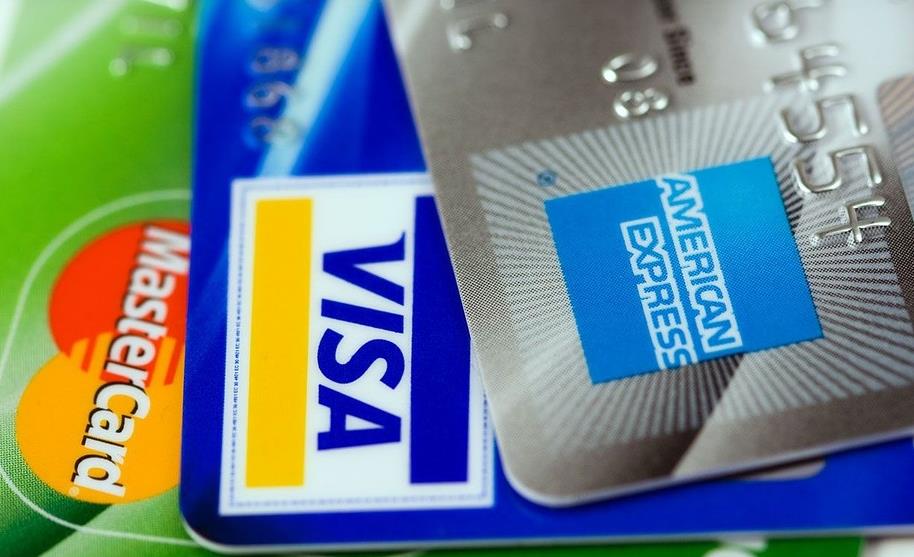 Credit and debit cards are the oldest forms of payment at online roulette casinos. In fact, almost every casino accepts credit and debit cards. It has become increasingly easy to conduct credit card transactions online, which offers more advantage to gamblers. Visa and MasterCard are the two main services used at online casinos. The advantage of credit card roulette casinos is that you can pay from almost anywhere. However, some gambling platforms might refuse to accept credit/debit cards issued in particular regions. We recommend that you confirm with a casino before choosing the credit card payment alternative.
Casinos provide secure platforms so that players can pay and withdraw with their credit/debit cards without worrying about the security of their data. Roulette casinos accept other cards besides Visa and Mastercard such as American Express, Discover and Diners Club. The fees associated with credit card payments vary with the service. Roulette credit card casinos have specific deposit and withdrawal limits. Therefore, check with the casino.
Prepaid
Think of a prepaid card as a debit card. However, rather than have the money deducted from your account, it is already in the card. You have to find a prepaid card before using it. It means that you only spend what is available. It is a big reason prepaid roulette casino are favourites. Gamblers can easily lose track of their spending, even with budgets and one cause is the ease of access to cash. A prepaid card minimises this risk. You have to buy finds in certain denominations then load into the card so that you can use the account. These payment solutions can be physical or virtual. Paysafecard and EntroPay are two of the most used prepaid cards in roulette casinos. Prepaid cards are growing in popularity in the gambling sector because they provide players with a level of anonymity. It's hard to track payments made using this method.
Bank Wires
If you prefer a traditional banking mode, direct transfers are still an option. With this payment method, no intermediary is involved during the transaction. You send money from your bank account to the playing account. Bank wires are preferable roulette payment options for high rollers. Depending on the casino, you can move up to $100,000 with direct transfer. Because there is no go-between, the fees are low and, in some cases, non-existent. Bank wires can take up to three business days when withdrawing from a casino. However, players can turn to services such as eCheck and InstaDebit for instant bank transfers. Different withdrawal and deposit limits are available at roulette casinos.
E-wallets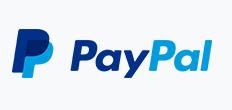 Digital wallets are the most frequently used payment methods at roulette casinos and for good reasons. They are convenient. A virtual wallet allows many transactions like shopping online, sending money to friends and gambling. When you use an e-wallet at an online casino, you don't have to enter credit card information. It is why many gamblers prefer this banking method. The casino only has contact with the wallet. You can top up a digital wallet throughout different means, which is another huge plus side.
Wallets users don't have to have brand name credit cards or bank accounts to transact at particular casinos. PayPal is one of the services you can find at e-wallet roulette casinos. It is a reliable virtual wallet that facilitates secure transactions. However, it is more geographically restrictive than most of the other solutions. Skrill, Neteller and EcoPayz are other popular selections. These virtual wallets are favourites for roulette casino payments because they are fast.
Pay by Phone
A few roulette platforms give customers the alternative of paying by phone. Here, you're playing account is charged to your phone bill. You can then clear the bill as one. Not many casinos have the option to pay by phone, though. This payment method is suitable if you want a record of your gambling practices. It is also secure and fast. Recently, mobile payment apps have changed the concept of paying by phone. iOS devices have Apple Pay, which some casinos now include in their online roulette payment options. Various other mobile payment services are present in different regions. Check which ones a roulette casino accepts.
Cryptocurrency
As the popularity of digital currency soars, it was only a matter of time before casinos started accepts it as payment. Cryptocurrency roulette casinos appeal to high rollers who value privacy. The decentralisation of the currency makes it perfect when seeking anonymity. Users don't need to offer any personal information to transact with digital coin. This feature also means that players enjoy more safety than with all the other payment methods. You don't need to worry about the theft of financial data.
Bitcoin is the most prominent currency, but others are available such as Ethereum and Ripple. Some casinos even operate solely on Bitcoin to provide privacy for customers. Before gambling with cryptocurrency, be certain that you understand its functioning to avoid mistakes that can cost money.
Whatever your pick is for online roulette payments, make sure that it is reliable, safe and convenient. Additionally, check the availability of a banking method in your region.