Although roulette is a game of chance, you can increase your odds of winning the games by applying a few tricks. Besides, several strategies out there can help increase the odds of winning. It is also possible to increase your profits by managing your bankroll if you are able to lower your losses.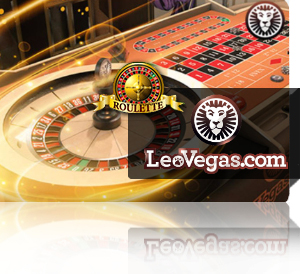 Top mobile app
very good live casino
Awarded several times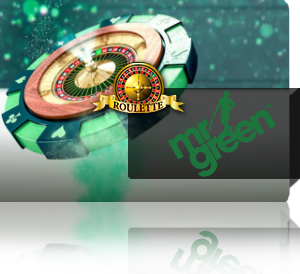 Exclusive Roulette promotion
One of the biggest online casinos
Play Roulette for free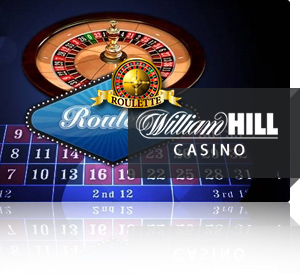 Many bonus offers for every taste
One of the oldest providers worldwide
Live roulette starting from 10 cent
There are tens of tricks out there. While not all of them may apply in a single case, a combination of a few of them and sound thinking during roulette playing can increase your chances of making good money. However, remember that no strategy guarantees you a win. Use your discretion when applying various ideas that we have shared in the article so that you are not disadvantaged. We have also shared some handy facts to help you make such decisions as bankroll management and table selection.
Here are our top roulette tricks and tips to win
Start by Playing Outside Bets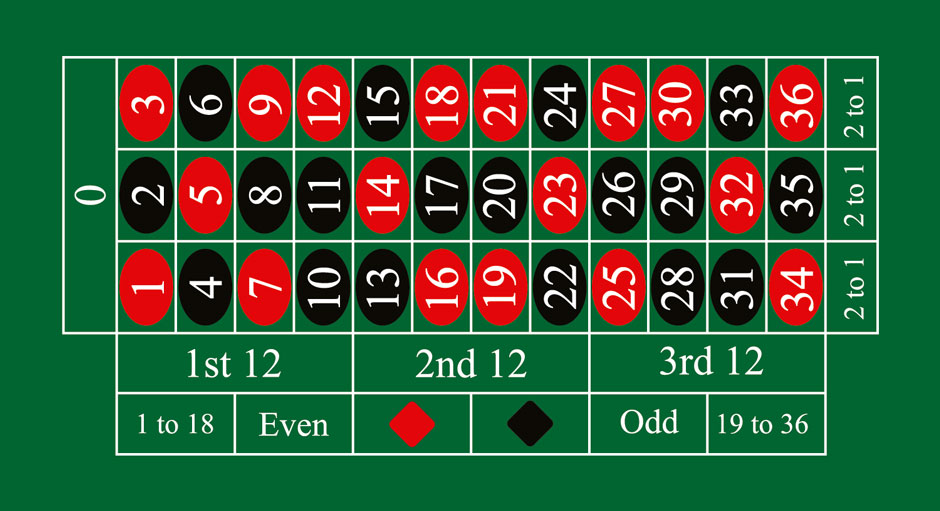 If you are new to online roulette, you need to know different types of bets and the odds of winning with each type. Inside bets have very high payouts. For example, single numbers have payouts of 35:1. However, the chances of landing the correct number are very low. Therefore, it would not be a good strategy to drop your $100 on such a bet.
On the other hand, outside bets such as odd or even, red or black, 19 to 36, and 1 to 18 have low payouts, with most paying even money. However, the chance of winning in a round is 50%. Therefore, if you are starting or been trying your luck on inside bets, consider trying outside bets. You are likely to hit a winning number after a few attempts.
Chase Wins If You Are On a Tight Budget
There are various types of betting systems. The common ones are progressive and non-progressive systems. Progressive ones chase either losses or wins. While none of the systems is guaranteed to make profits, you are better off chasing the wins rather than the losses if you are gambling on a tight budget.
A loss-chasing system such as Martingale requires you to increase your bet amount after every loss. Given that you will make more losses than wins, there is a high chance that you will exhaust your bankroll before making a profit. On the other hand, you may get a lucky win streak and recoup your losses with a positive system. However, be sure to determine the limit for adding new betting units for the next round. The reason is that you are not guaranteed that you will win the next round because you won in a previous round.
Practice with Free Games
play now with real money
This is one of the basic roulette tips but also one of the very important ones. Most casinos will offer you a chance to play roulette games free on their table games section. Grab the chance to learn more about your favorite roulette variants. Most casinos do not put a limit on how many times you can play demo games and others do not even require you to log in to access the free games.
Use the free games to try various strategies and tricks. Vary your credits as you would with real money. This helps you gain insight into various workable tricks that you would apply in the real money game. Free games are also good for gamblers who have exhausted their bankroll for a given day or session.
Always Determine Your Bet Unit before Wagering

Roulette rounds are rather fast. In the course of gaming, you will be required to make quick decisions. This can be a little confusing, especially when you are using an established betting system. To ensure that you remain within your set betting amount, consider determining your base stake beforehand. With a base stake, you will only be concerned with the number of times you will be adding to the unit when preparing for the next round. Ensure that you stick to your base stake even in cases where you have several winning streaks. It only takes a few high-value losses to lose your entire bankroll along with any amounts that you may have won.
Determine When to Take a Break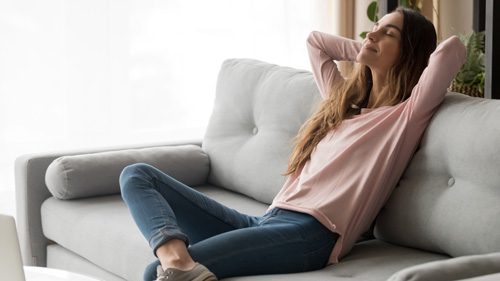 Despite being a game of chance, you will be required to decide on various things when playing roulette. It is only healthy to let your brain relax after several rounds. Due to emotions from several wins or losses, you may end up making bad decisions or clouding your thoughts. A regular break is good for refreshing your mind and enabling you to think straight.
When you take a break, avoid doing other mind-intensive activities such as playing another game or watching TV. Instead, consider taking a walk, chatting with a friend or taking a cup of coffee. Such activities help relieve the mental strain so that you are able to see things from another perspective.
Always Play in Reputable Casinos


The choice of the casino has a bearing on whether you are likely to win or lose your roulette bets. Some rogue casinos do not follow fair play guidelines. The odds are always to their favour, which lowers your chances of making cash. In such cases, no matter the online roulette tricks that you use, you stand no chance of making any money.
Reputable roulette casinos have licenses from known jurisdictions such as Malta, Curacao and the UK. Besides, they are registered by organisations such as eCOGRA. Always check for the license information at the bottom of the homepage before signing up on a casino site. It is also good to look at various reviews to determine if the casino is worth your time and money.
Do Not Bet on Win Sequences

Always remember that roulette is a game of chance. The previous events do not affect current or future outcomes. Do not apply any online roulette tricks that require you to keep a record of previous winning numbers. The chances that the winnings will happen on a sequence are lower than 30%. Besides, there is no guarantee that you will have a winning streak. You may win or lose continuously, but that does not mean that the next bet will be a win or loss. Instead, make decisions based on facts and proven systems.
Include Bets on Zero in Your Roulette Tricks
Very few players bet on zero. However, if you are playing continuously on inside bets, the chances that zero will appear as the winning number are higher than for any other number. You can also increase your chances of a win by betting on the green alongside red and black. Here is an example; you can place a dollar each on red and black and two on the green. If you hit the green in the first ten trials, you will make more cash than red and black selections. In about 70 spins, you can hit zero twice or thrice and make a tidy sum.

Artikel:
Roulette Tricks
https://www.online-roulette.com/wp-content/themes/roulette/images/logo.png
Online-Roulette.com